NAISH GREATDAYZ




Karpathos




Windsurfing - Kiteboarding - Wingfoiling - Surfing
!!! Open from May to October !!!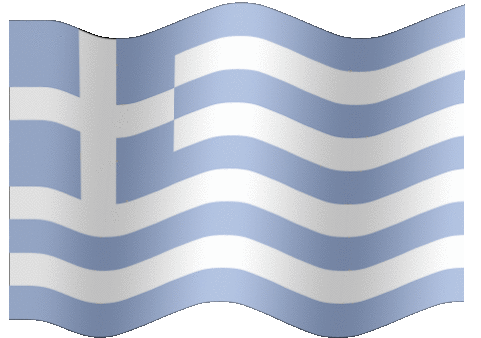 "Every day on the water
is a good day!"
Robby Naish
2022 - Kitesafaris to Rhodes, Kite Yachting to Kasos/Armathia Beach

FRONTLOOP CLINICS with ZDENEK MARYZKO and the FORWARD LADY!

New Location for Beginners at the SECRET SPOT!

Wingfoiling Specials - one Booking for all our Watersport Activities!

"Early Bird" Booking Discounts Available!
Open from May to October

100% Wind Guarantee

Direct Flights from Vienna, Salzburg, Graz, Munich, Dusseldorf

Storage & Rental - Rent Kiteboarding and also use Windsurf or Wingfoil Equipment!

VDWS Beginner, Refresher and Advanced Rider Courses for

Surfvival School - Surfing
Newsletter Sign up
In our Naish-Greatdayz newsletter we inform you about all the news and current offers.